Off The Ice
One of Jamie's biggest passions during the off season is the game of golf. Check back on this page to learn more about Jamie's golf game and his favorite places to play.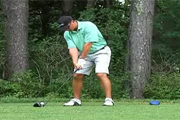 Jamie makes it a habit of playing in the Cloquet Invitational every year. Click here for a story by WDIO on the 2010 tournament (video).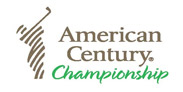 Jamie was proud to participate in the 2010 American Century Championship at Lake Tahoe. Click here to visit the Championship's website.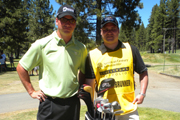 Click here to read an article about Jamie's golf game written by JL15.com.
Features
News Archive
Store
Gallery
We have a variety of articles that cover Jamie's career from high school to today.
The only place to get exclusive JL15 apparel.
The gallery features an extensive catalog of images of Jamie throughout his career.
Browse our Archive
Check out the Store
View the Gallery